Fertilisers
Coco makes your plants go Loco
Hesi Coco fertiliser is a complete mixture with all the nutrients a plant needs for its development. The special properties of the coco substrate are fully met, regardless of whether it is used as fibre in hydroponics or as coco pulp in pot culture. Coco-medium can absorb certain minerals, this is taken into account in the fertiliser. Coco as a medium does not contain any nutrients by itself, which makes permanent fertilisation necessary. The change from growth to flowering requires a radical reorientation of all parts of the plant. The composition of our Hesi Coco is designed especially to fulfil the needs of your flowering plants in this medium. This way, your plants grown on a coco medium will flourish and blossom throughout their plant-life.
Simple to use, for the beginner grower and also the professionals.

The added vitamines and the amino-acids result in a revitalised substrate.

Specifically designed for Coco substrates.
50 ml / 10 L
Fertilise at each watering.

After adding the

fertiliser

to the irrigation water, check the pH and correct it if necessary. Ideal conditions during the flowering period: pH: 5,8 - 6,2 but fluctuations are tolerable.
NPK 3-4-5
Mineral fertiliser with all macronutrients, extra calcium and magnesium & trace elements.
Enhanced with essential vitamins and amino acids.
Hesi Coco is available in the following quantities:
Did you know?
Coconut fibres are also used to produce coconut pith. Through thermal sterilisation, the coconut fibres are freed of seeds and organisms. Due to its special cell structure, coco substrate can absorb a lot of water as well as nutrients. In addition, it cannot be attacked by mould and offers a good oxygen supply due to its loose structure. It is a renewable raw material and therefore environmentally friendly.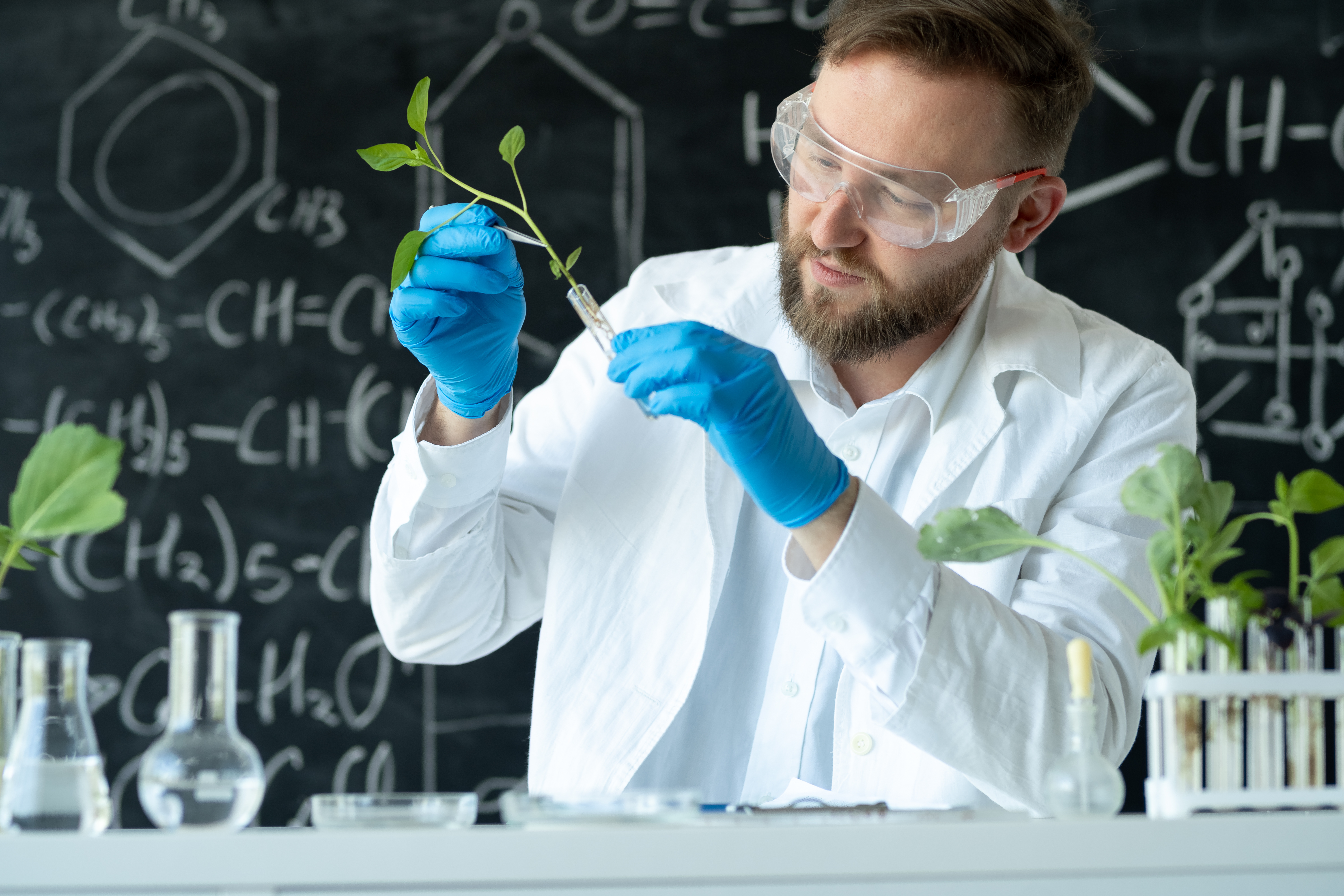 ABOUT FERTILISERS
All our fertilisers provide nutrients for plants to grow and thrive. They enrich your plant with the nutrients it needs, for a specific period of its life cycle. Fertilisers make your crops grow faster and larger, so yields will be increased. We divide the type of nutrients into different levels. The primary nutrients are nitrogen (N), phosphorus (P) and potassium (K). These three nutrients improve the growth and productiveness of the plant. Secondary nutrients are for example calcium (Ca), magnesium (Mg) and sulphur (S). There are further micro nutrients that complete the composition of each individual fertiliser. The Hesi fertilisers contain several different nutrients, blended to the perfect mix for your plants! Use our boosters alongside your fertiliser feed, to improve the metabolism and resistance of your plant.