We Produce High Quality Fertiliser...
...plant aids and soil additives that are mixed, filled and packed in our own production halls in Kerkrade, the Netherlands. We have been doing this with love and passion since 1996.
In-depth research into the secrets of plant metabolism has led to HESI successfully developing an optimally balanced composition for each phase of the plant life cycle. The result is a range of fertilisers per specific growth phase, but for universal use instead of a designated fertiliser for every single plant species! Additional added vital substances such as vitamins and amino acids allow the plants to increase their energy. This makes growing indoor, garden and patio plants a real pleasure.
Hesi is a thriving international company with a global reach including Europe, America, Asia and South America, with a personal touch and a down-to-earth approach. Check out the retail section to find a retailer close to you.
Only when the end user is satisfied, we are satisfied too!

Once Upon A Time...
One German woman and one Dutch man fell in love. Not just with each other, but also with taking care of plants. Siglinde was working as a scientist, working in a lab on many different projects, every singly day. One side project, was to create a fertiliser of a very high quality. Only the best components were considered for this passion-project, and no costs or efforts were spared. This same recipe with the same quality standard, is still being used today. They saw friends who where into cultivation and they were not getting the results they wanted whilst growing. These cultivators were challenged and desperately needed a fertiliser, that would be of high quality… for a fair price. Henk & Siglinde saw no other option than to support their friends. Combining both their skills, Siglinde's chemistry background and Henk's passion for helping people. With their devotion, experience and motivation, they went on this journey together. Driven by their joy of helping others, they said goodbye to their old lives, and never looked back. They kept growing and growing, nothing could stop them. At one point however, they couldn't do all the work alone anymore. That was the point they started to grow the Hesi team. The team that works together every day in order to create and deliver the best plant fertiliser for your plants.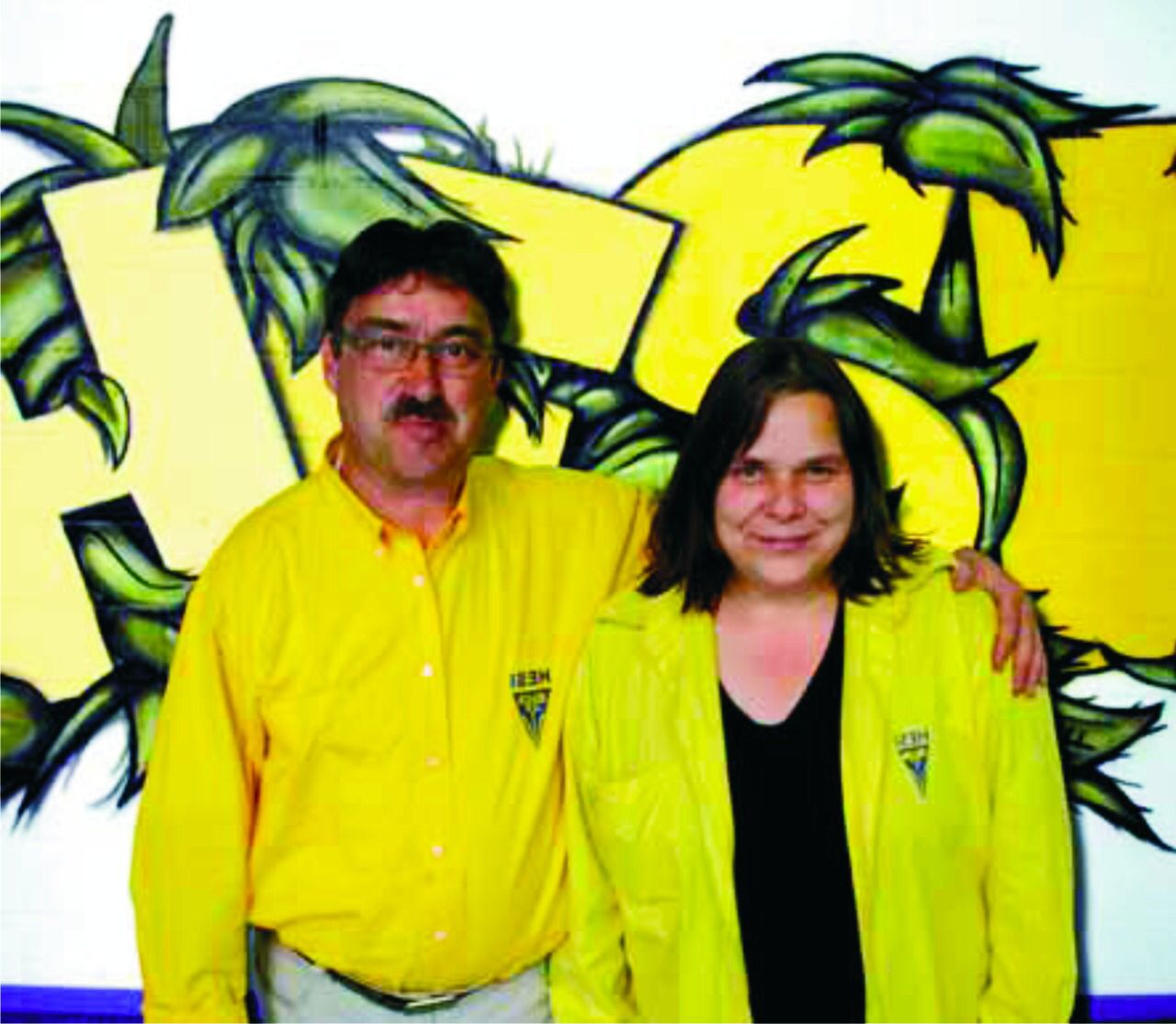 The Name
"How shall we name our company?" said Henk. After some brainstorming and discussing, they remembered that both their passion is there, so why not combine their names? That is how the name 'HESI' derived: a combination of the given names of the company's two founders: HE stands for Henk and SI - for Siglinde.
To This Day
Hesi has helped more than 1000 companies and individuals with their solutions. What is their secret? To listen closely and to exceed every customer's expectations with real ingredients, in-house production & personal client contact. The reason they started, the smile on their friends' face, is what kept them going all these years.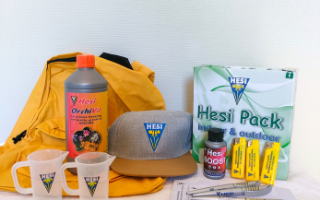 The Vision
But the story doesn't end here, Hesi is motivated to keep growing. To innovate new products and solutions, that will help you to grow bigger yields with less effort.
The newest products are the Hesi Bio Bloom and the Hesi Bio Grow! Have a look at our product page for more information.
A Little Glimpse Inside Hesi