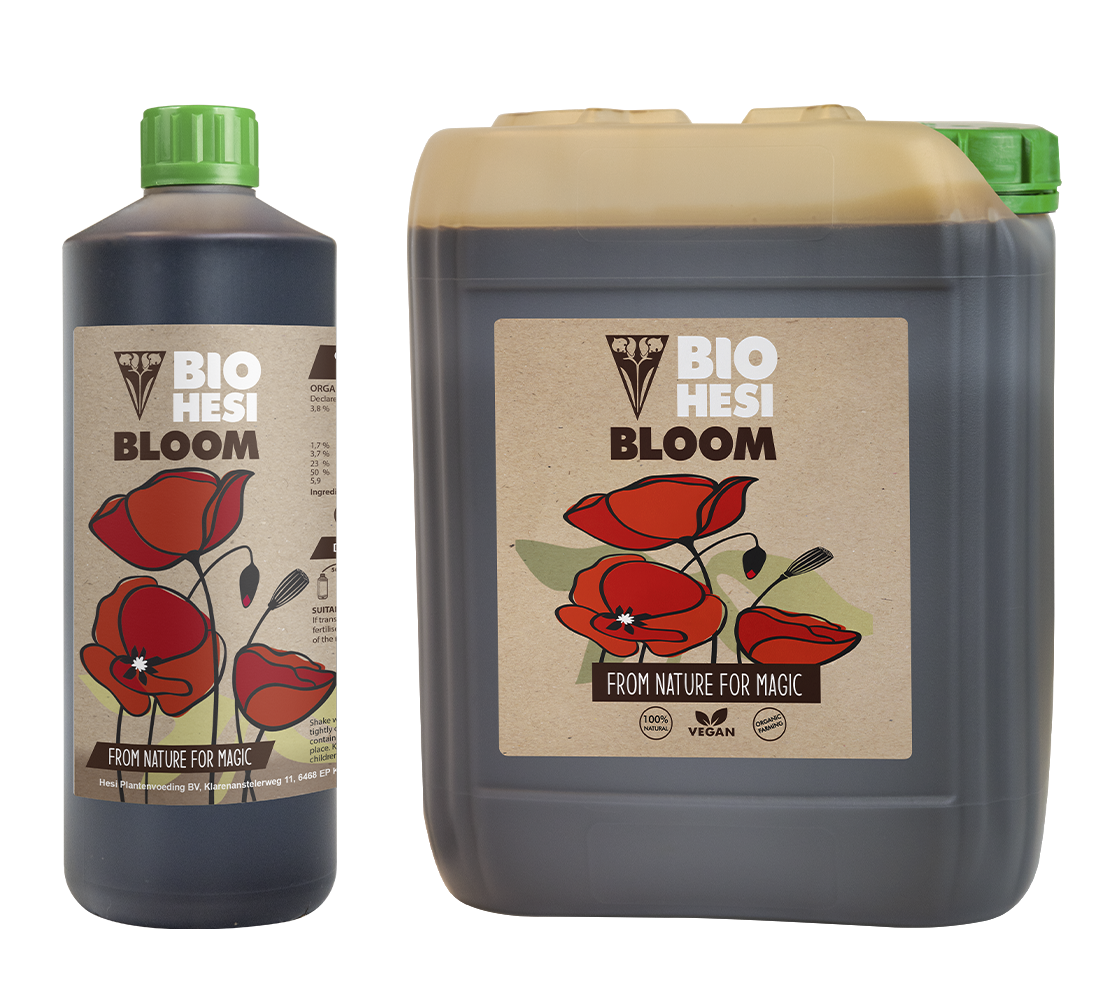 Fertilisers
Blossom with Bio
The newest member of the Hesi Family! 🤩 Bio Hesi Bloom is the flowering fertiliser of our new 100% natural, organic and vegan range. This new fertiliser meets all requirements for biological and organic cultivation, and can be recognised by the "Bio Hesi" name with the corresponding "100% natural", "vegan" and "organic farming" logo's. The raw materials used in products of this line are sustainably sourced from byproducts of food production, and 100% vegan. An example is grape pulp derived from byproducts of wine production.

Produced with food grade plant and fruit extracts, this new Bio Hesi Bloom fertiliser will provide the phosphates needed for your plant to bloom abundantly. It is suitable for any growing method, soil, coco or hydroponics (it is a liquid product that does not crystallise, so it will not clog pipes or drippers), which makes it so easy and efficient! You can use it also in vertical gardens.

Following the quality standards of HESI products.
Use during the flowering phase of your plants.
Will guarantee lush flowers.
Liquid biological NPK fertiliser of plant origin.
NPK 4-2-4
Bio Bloom is available in the following sizes:
Did you know?

Organic or biological doesn't necessarily mean the product is vegan. Many fertilisers entail ingredients such as fish left-overs or any other animal products. When we were crafting our Bio products, it was clear for us that the product needs to be fully vegan, just like our other products.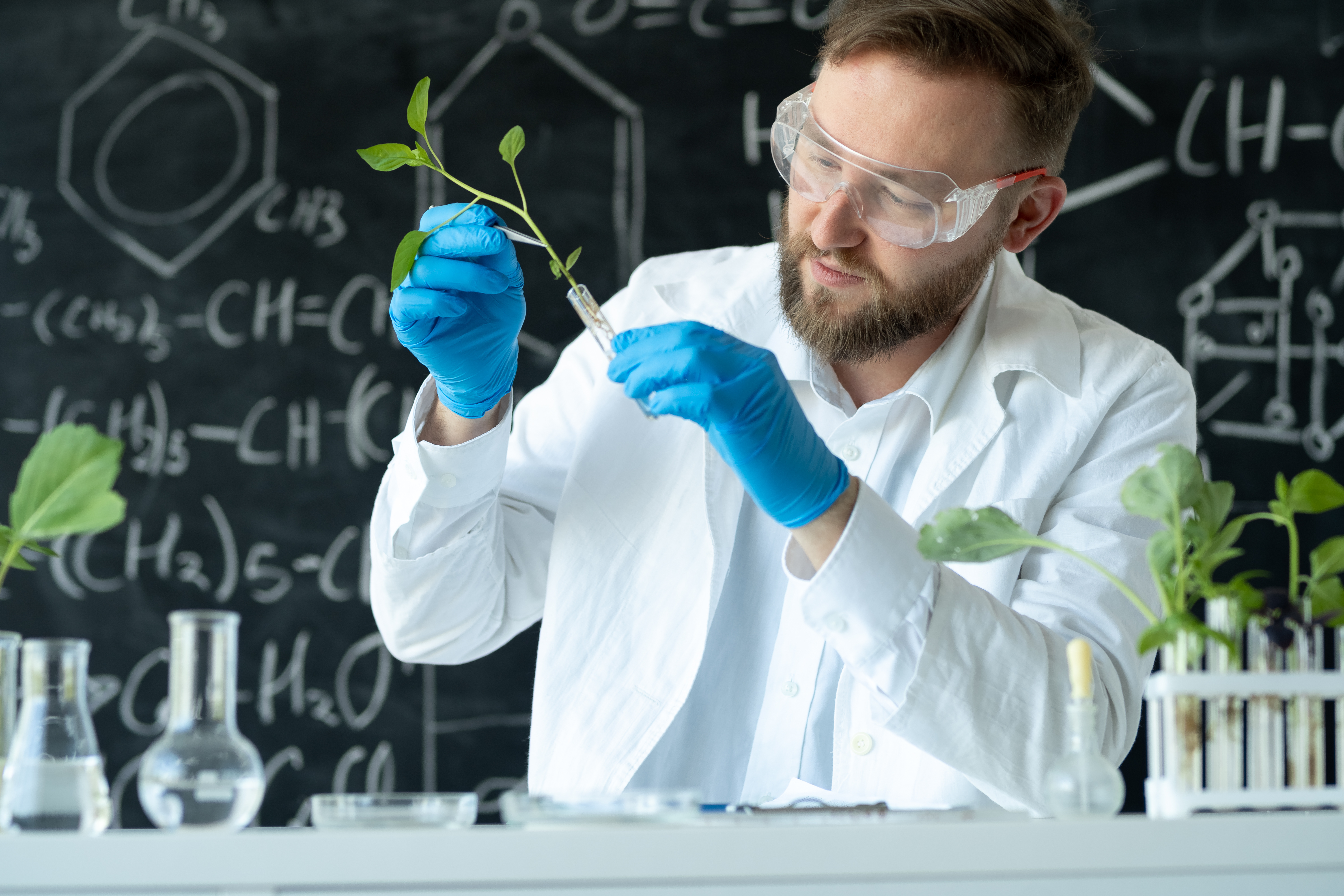 ABOUT FERTILISERS
All our fertilisers provide nutrients for plants to grow and thrive. They enrich your plant with the nutrients it needs, for a specific period of its life cycle. Fertilisers make your crops grow faster and larger, so yields will be increased. We divide the type of nutrients into different levels. The primary nutrients are nitrogen (N), phosphorus (P) and potassium (K). These three nutrients improve the growth and productiveness of the plant. Secondary nutrients are for example calcium (Ca), magnesium (Mg) and sulphur (S). There are further micro nutrients that complete the composition of each individual fertiliser. The Hesi fertilisers contain several different nutrients, blended to the perfect mix for your plants! Use our boosters alongside your fertiliser feed, to improve the metabolism and resistance of your plant.