News, Cultivation Tips & More
Read the latest news, blogs and articles to learn more about cultivation, plants & our products. We love to share our years of knowledge with you!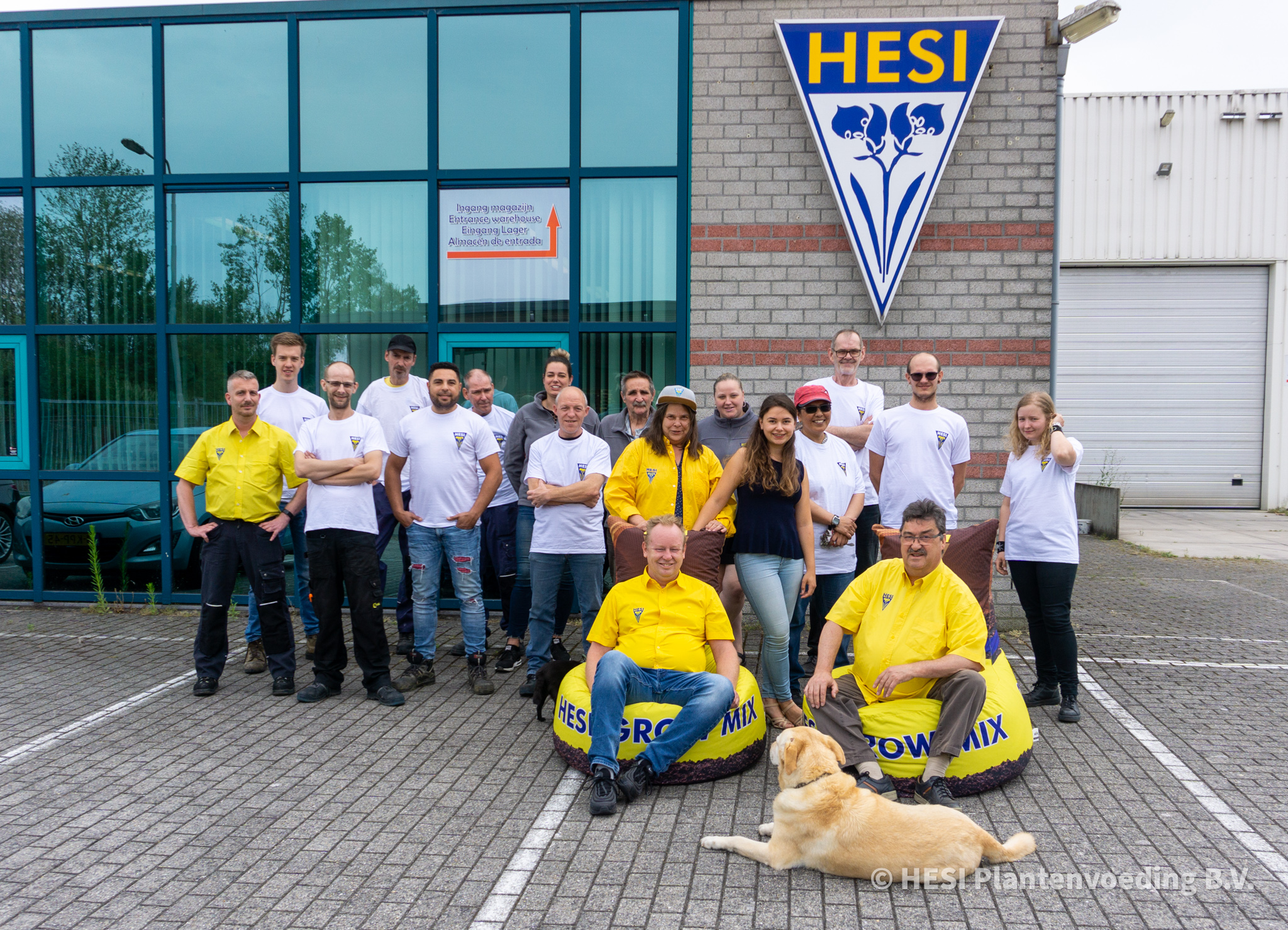 Who is Hesi?
Hesi stands for HEnk and SIglinde - the founders of Hesi. Their love for plants united and the Hesi products were born in 1996. Since then, Hesi has grown from the garage to the current production halls in Kerkrade, the Netherlands, where all products are produced in-house and shipped all over the world.